Longing for Saint-Tropez

April 2020 – vol.1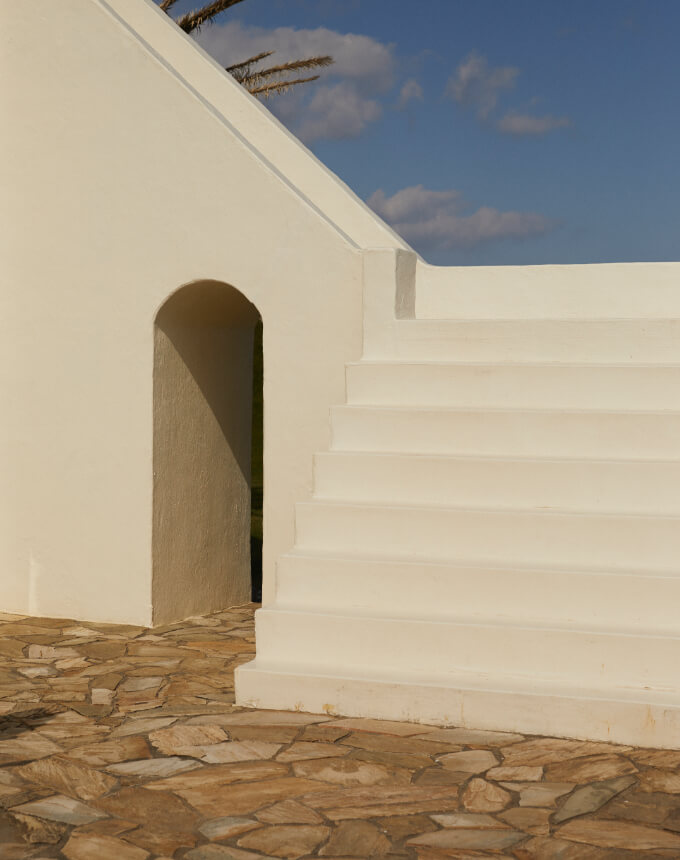 Bright sunshining, open feeling
and resort style
from the cityscape
of Saint-Tropez is our inspiration.
In addition to the feminine atmosphere of JILLSTUART,
we send spring with refreshing coloring
that is plastic-like green and pink.
We suggest French-chic casual style
with items such as color knit, denim
and the gingham check.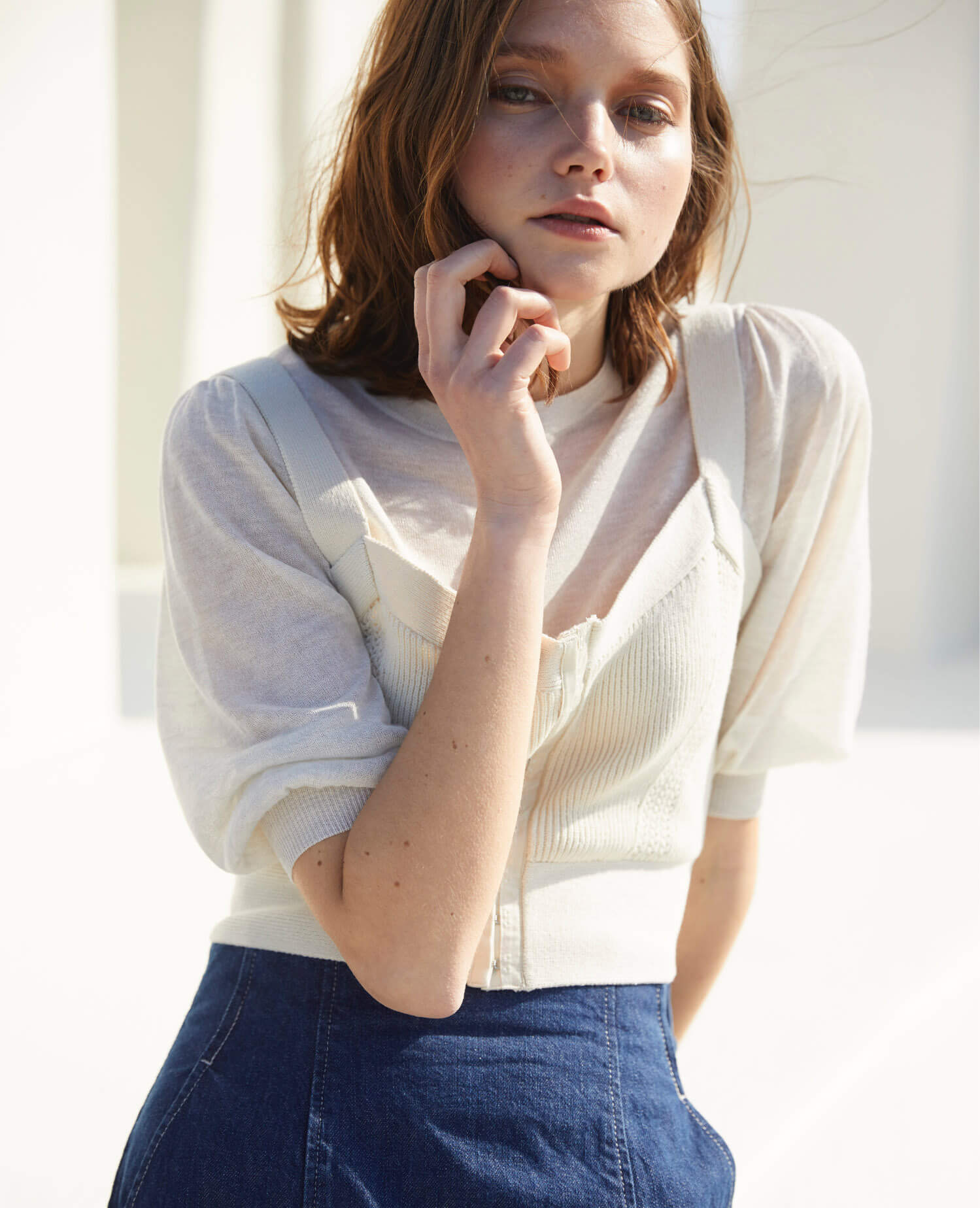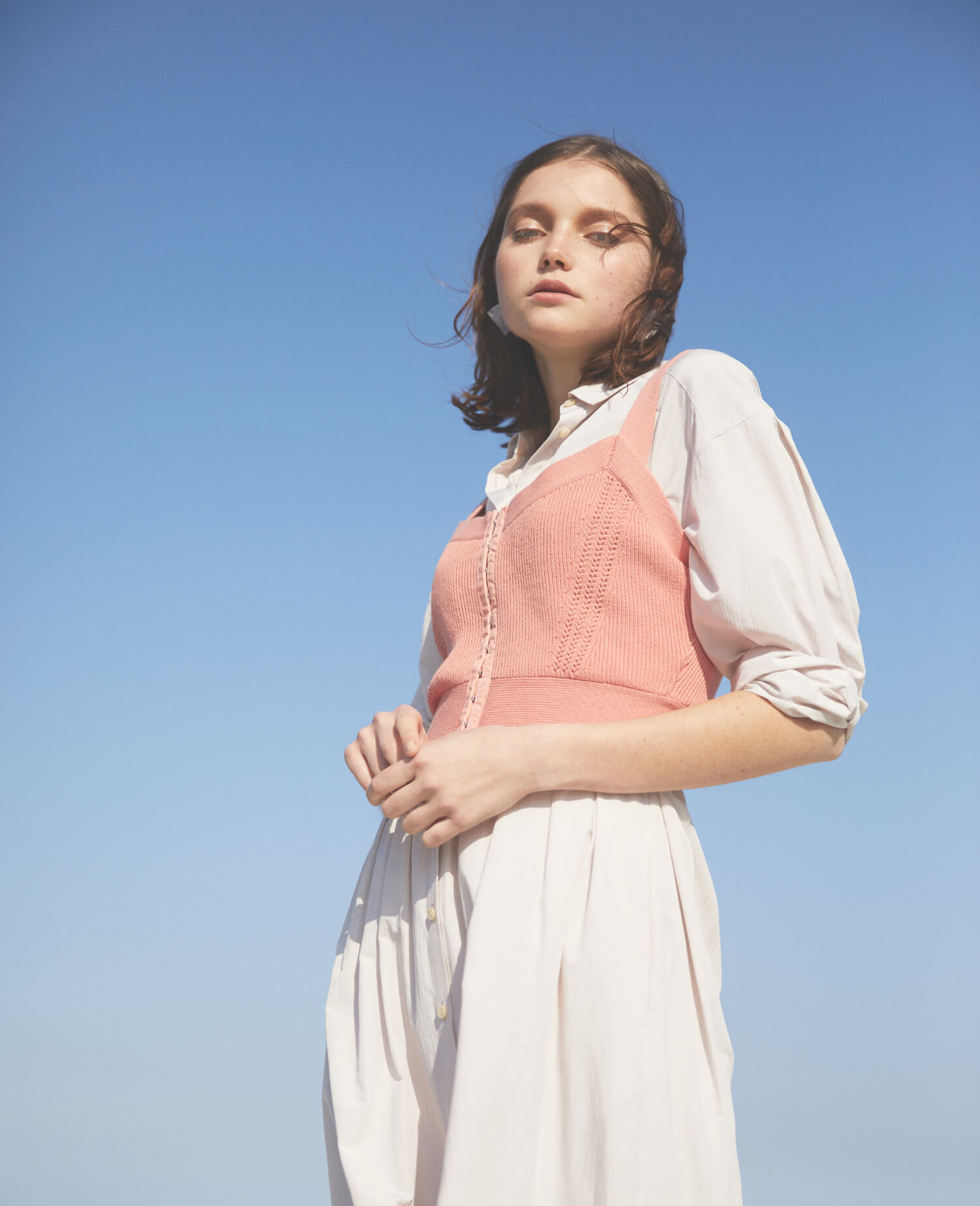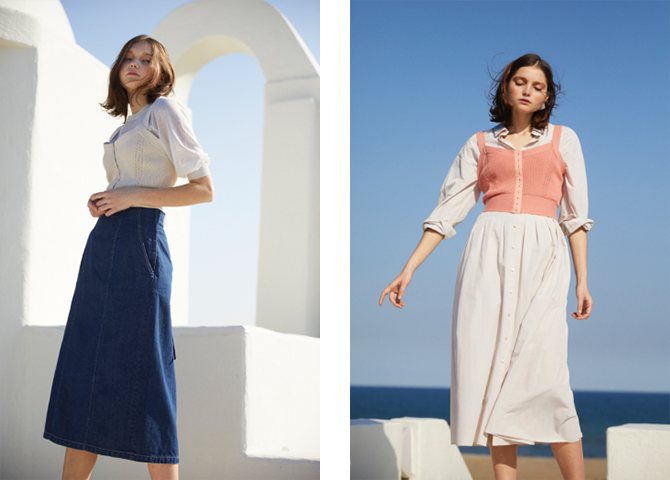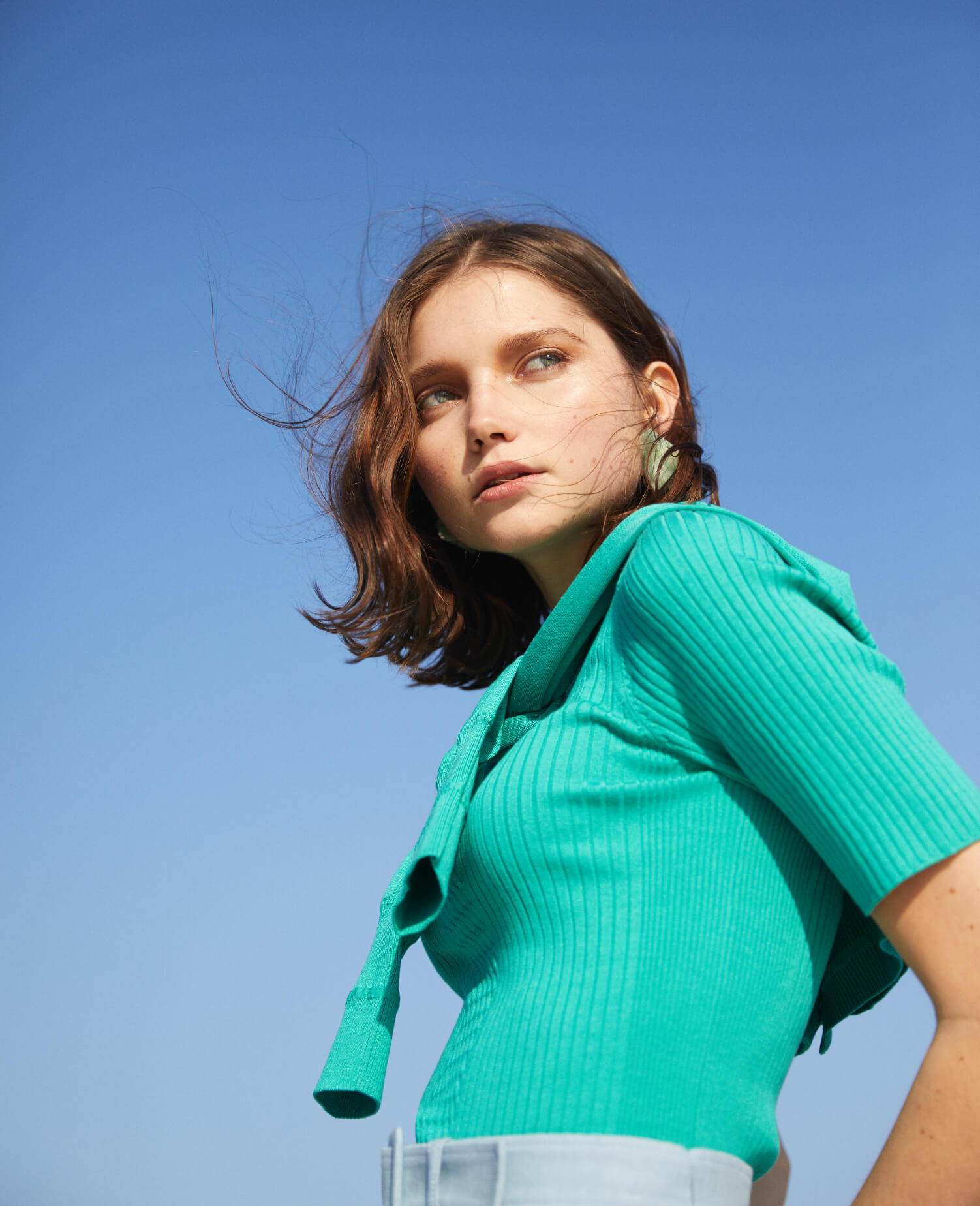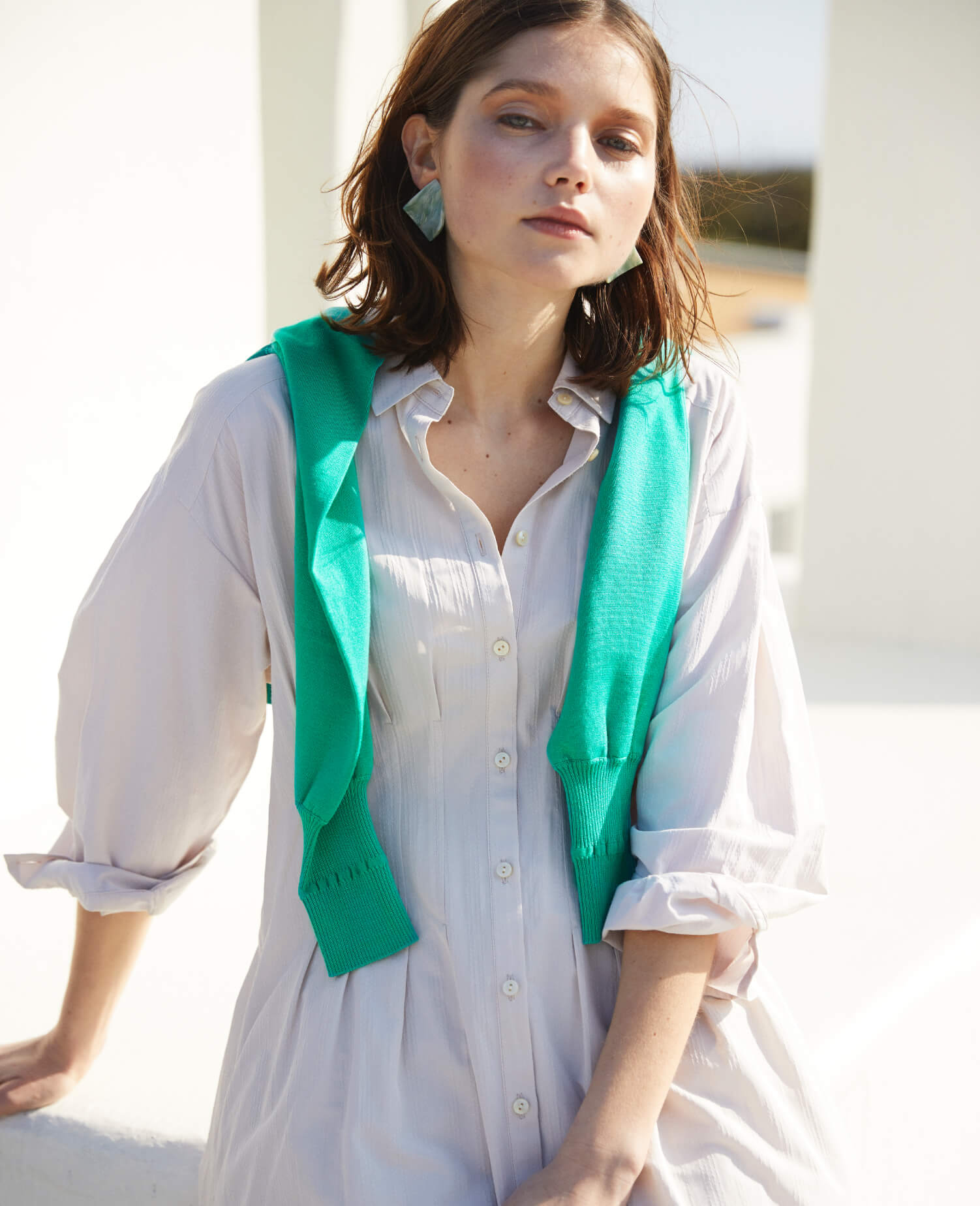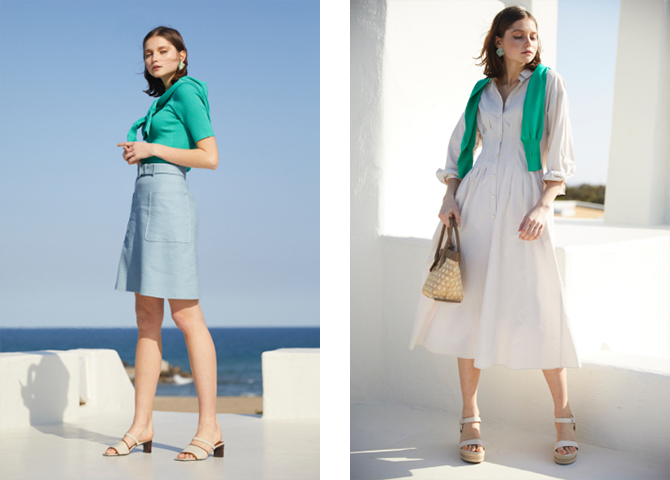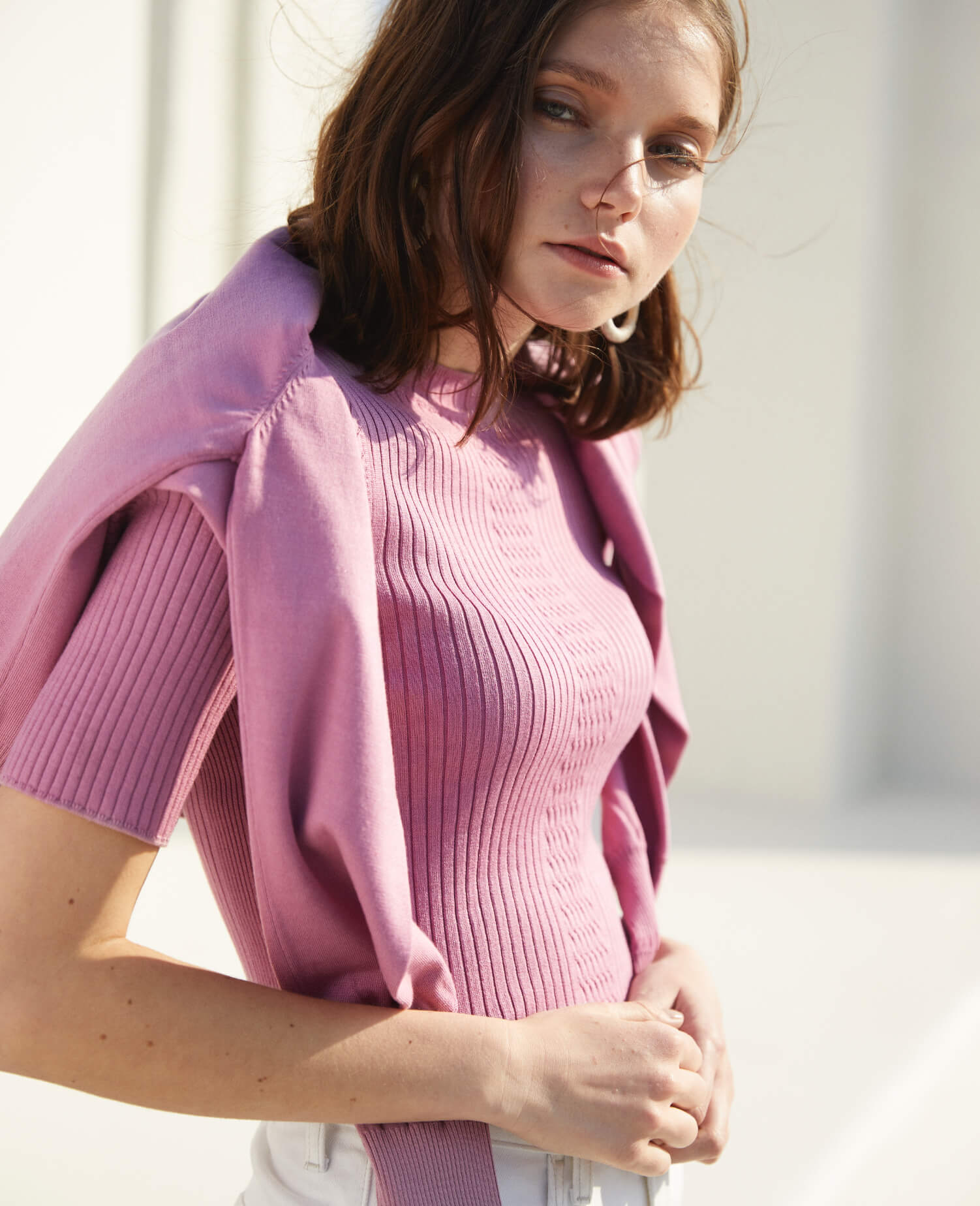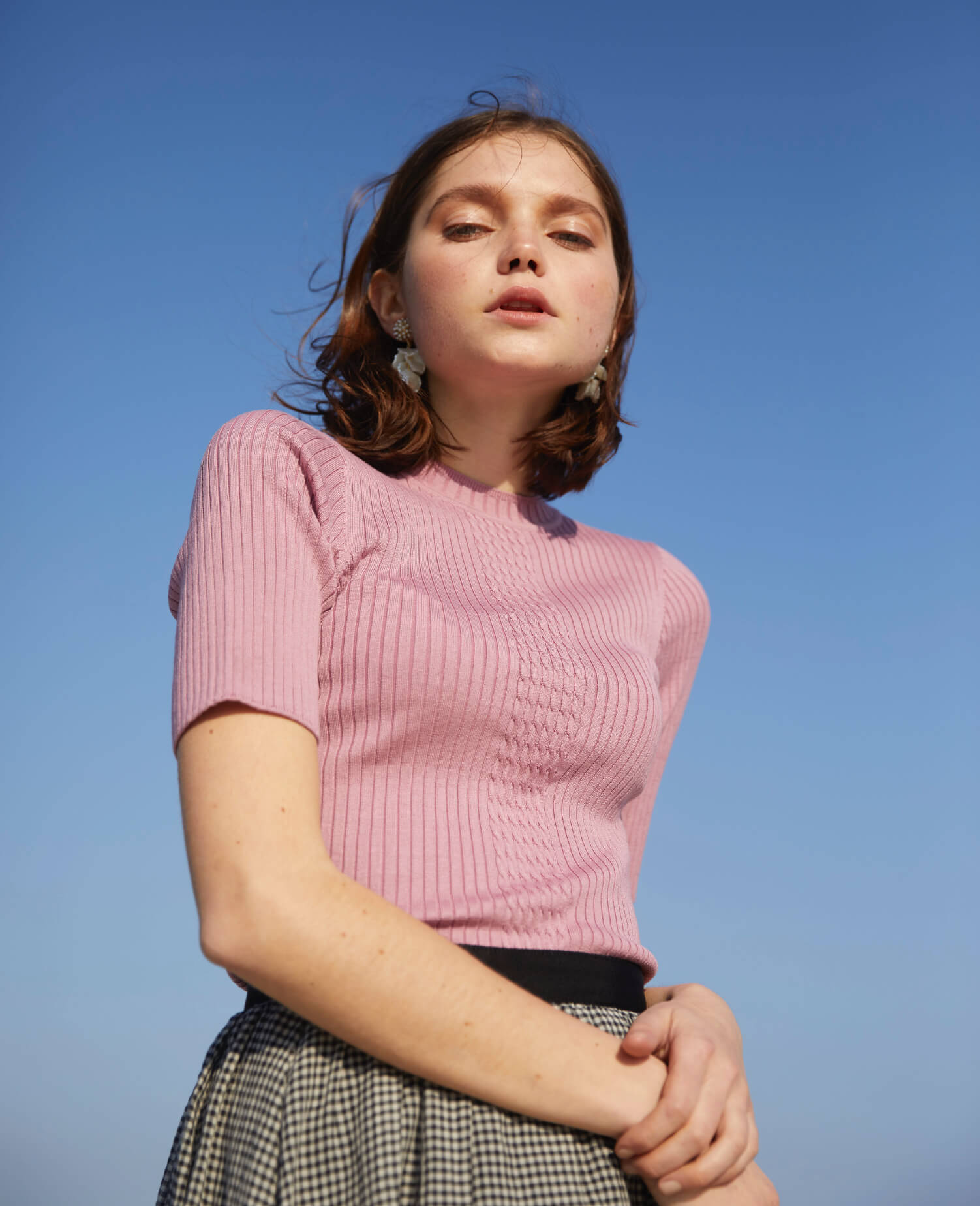 (TOP)
(TOP)
DRESS ¥30,000+TAX
EARRINGS ¥6,000+TAX