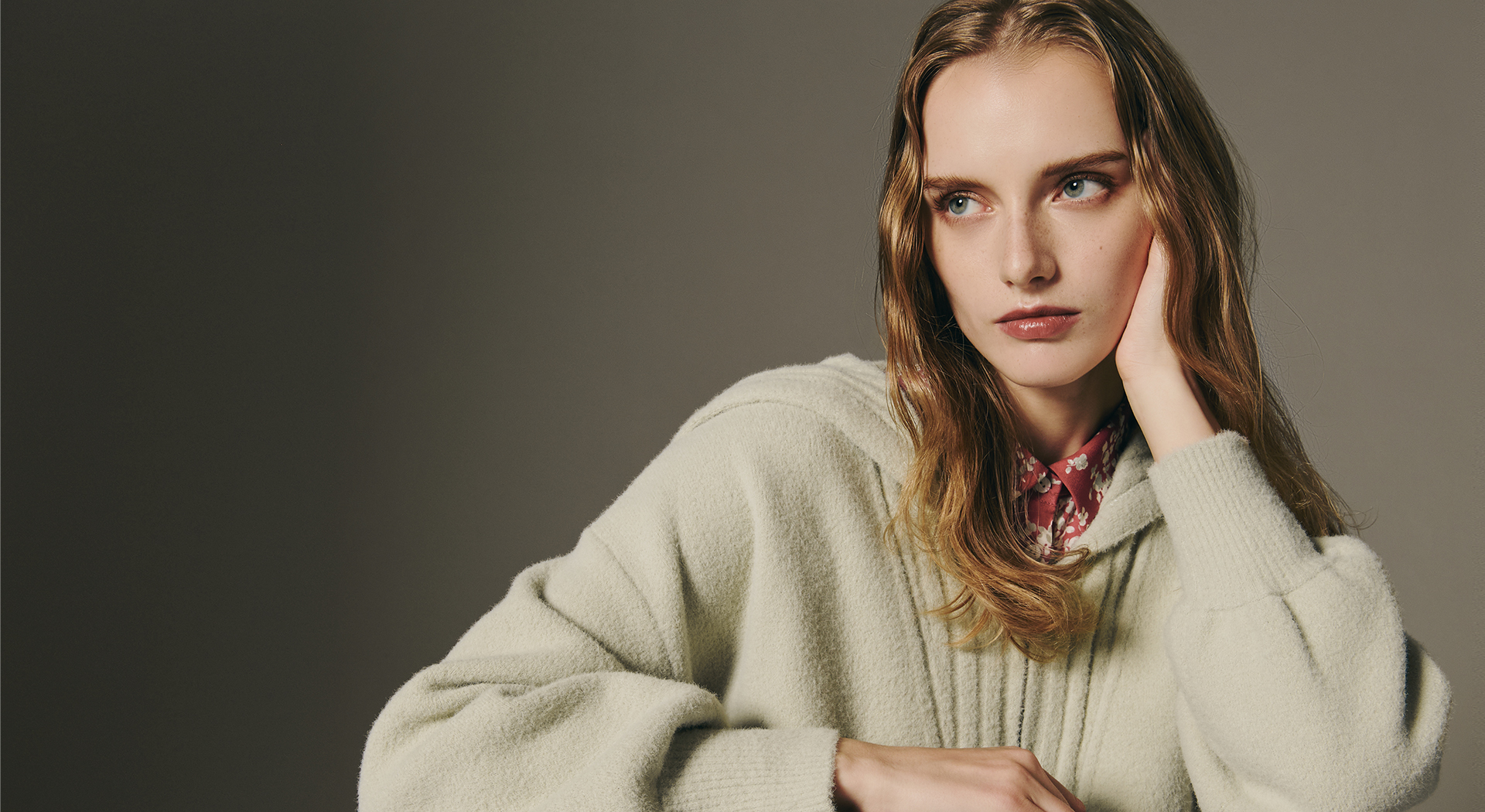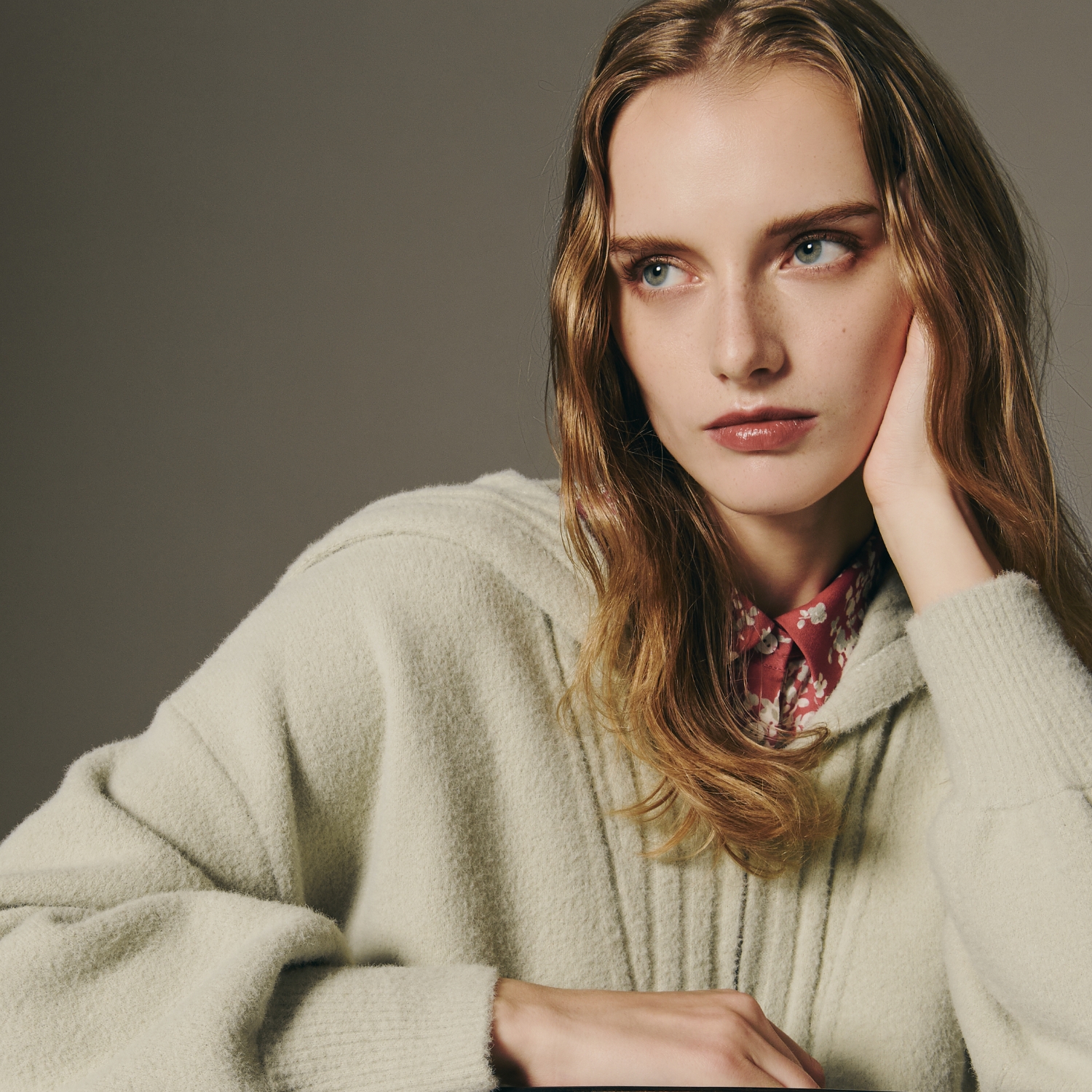 Classical Lady Lounge
2022 WINTER / DECEMBER
The winter collection that enhances the winter mood
will enliven the gorgeous season.
A color story based on basic colors such as
black and beige with bright berries, mint,
and blue to give you a sense of elegance.
Dresses and blouses using lace, elegant jacquard materials…
A tulle skirt embroidered with feathers is
styled with a knit top with a delicate cape collar.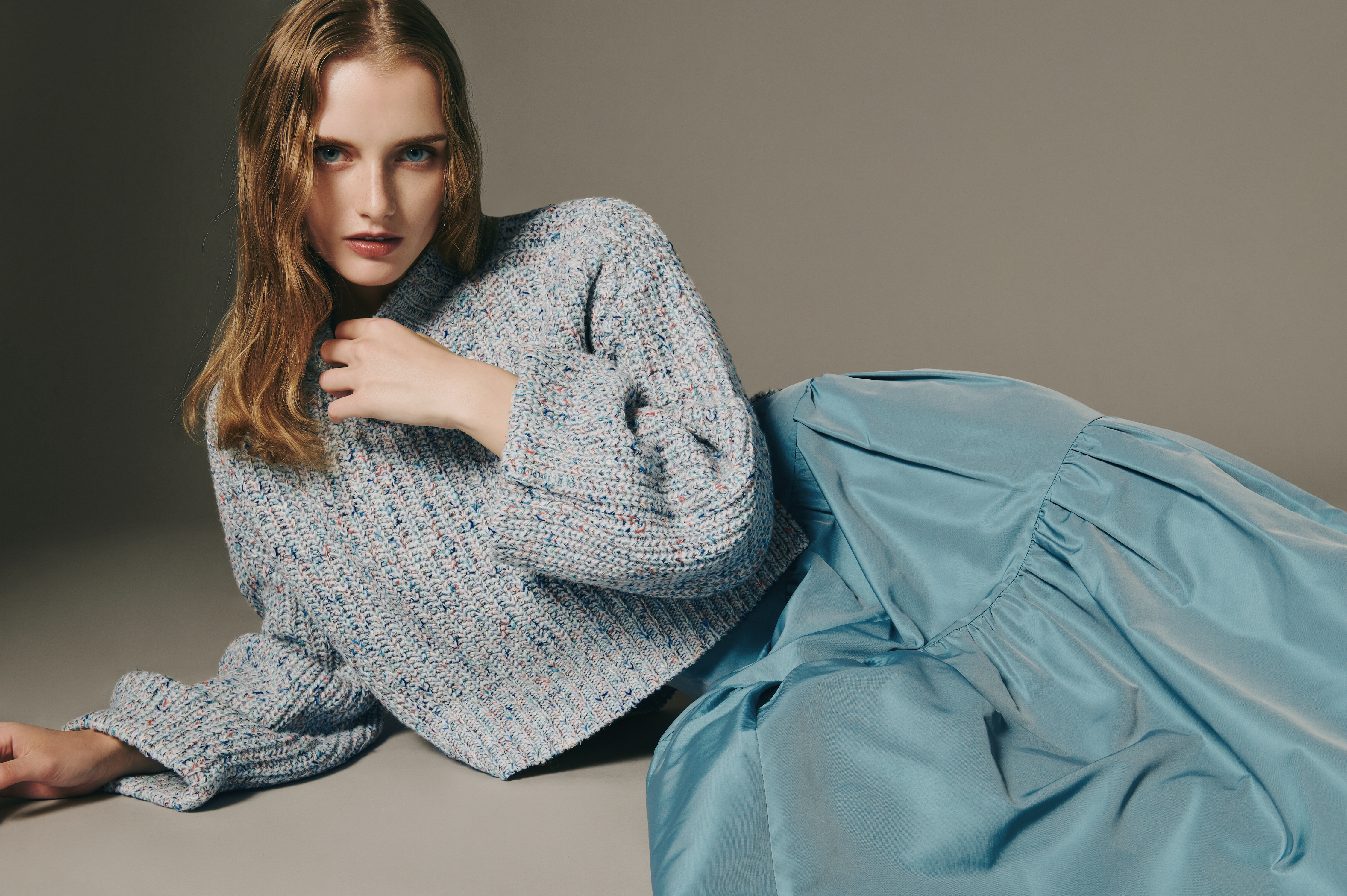 Have a gorgeous holiday season with JILLSTUART.