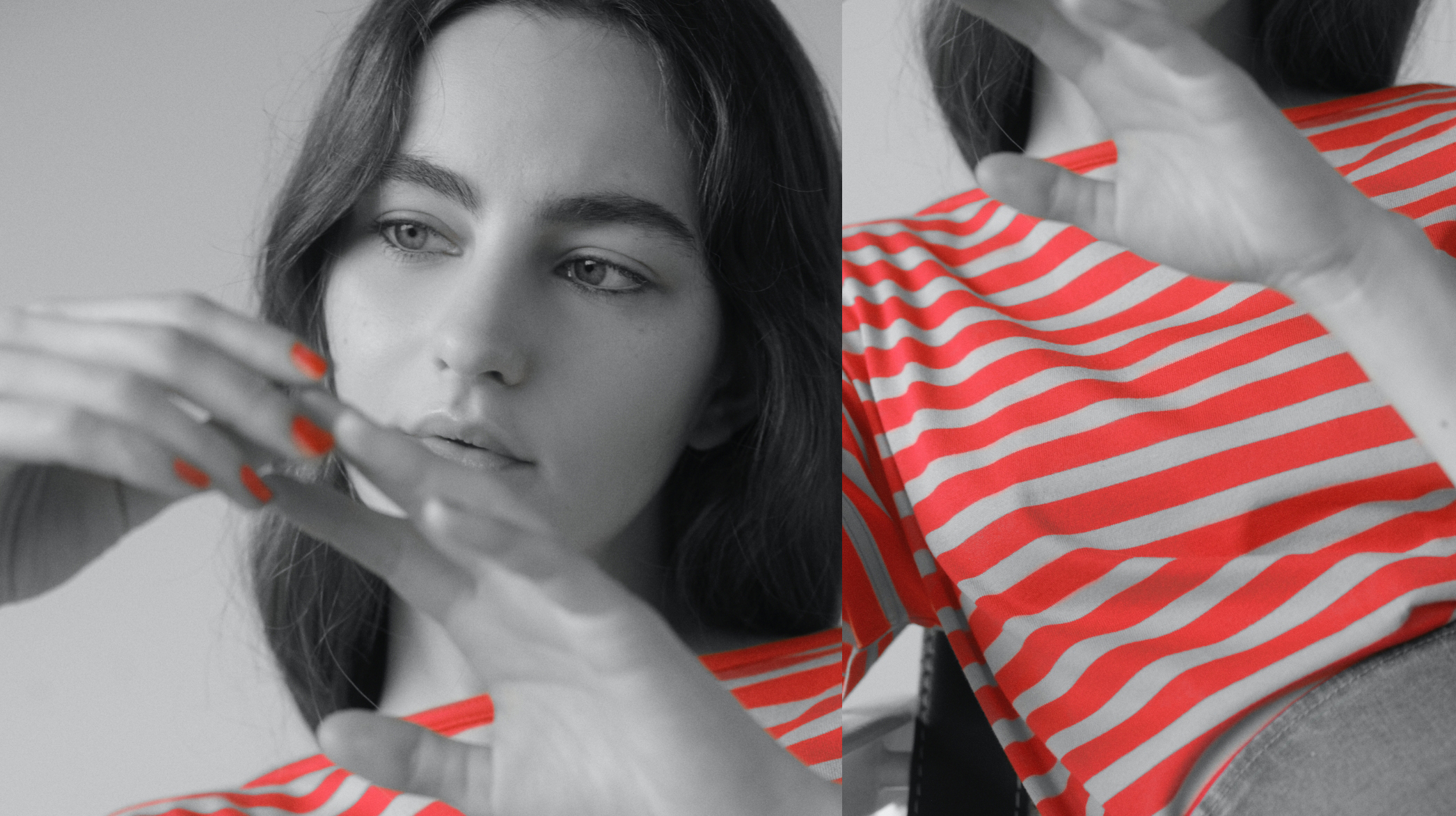 April–May 2022 Vol.2
Light and modern feminine looks with a based on a marine taste.
Energetic red and playful color with refreshing and clean white shine under the blue sky.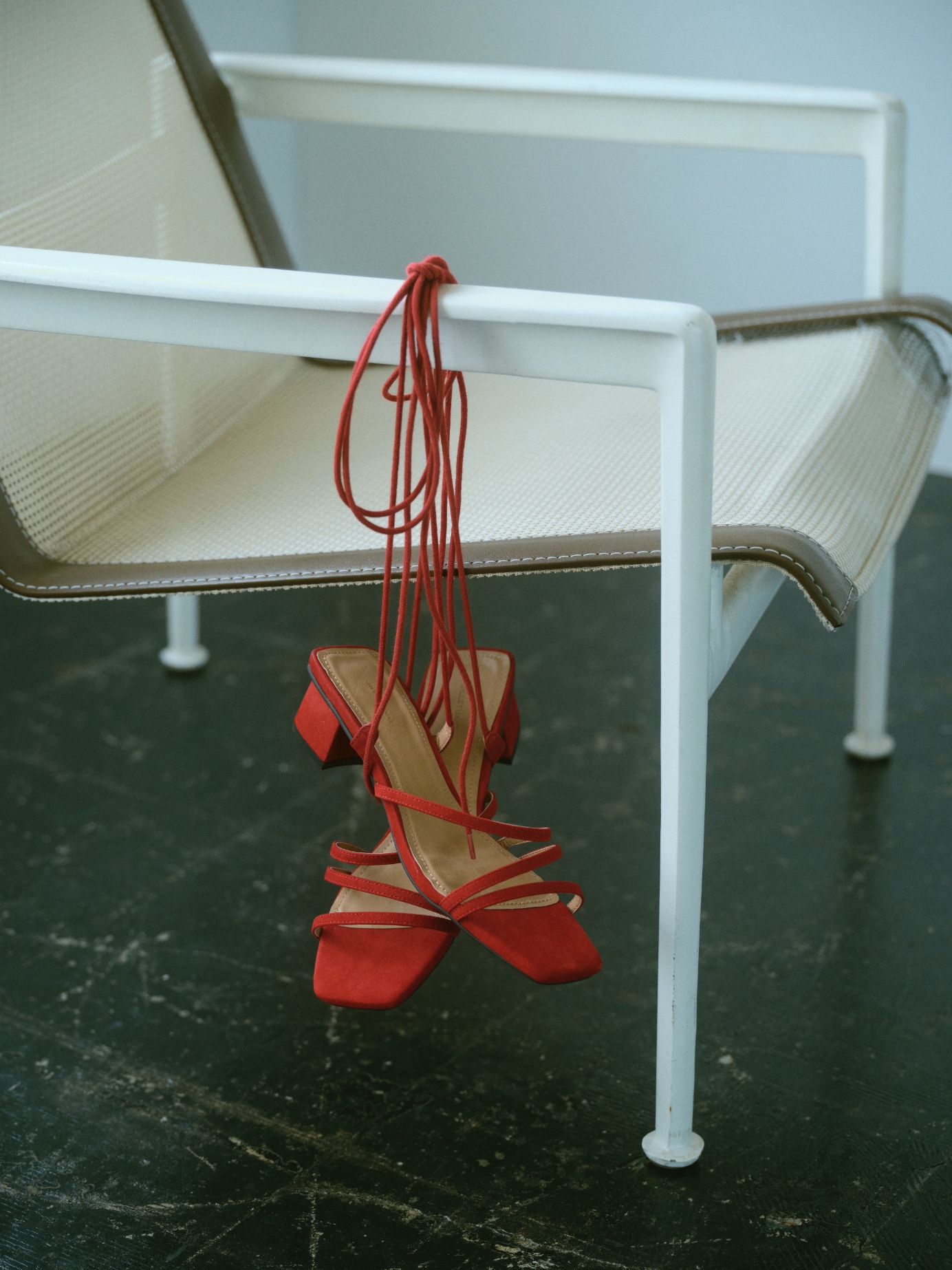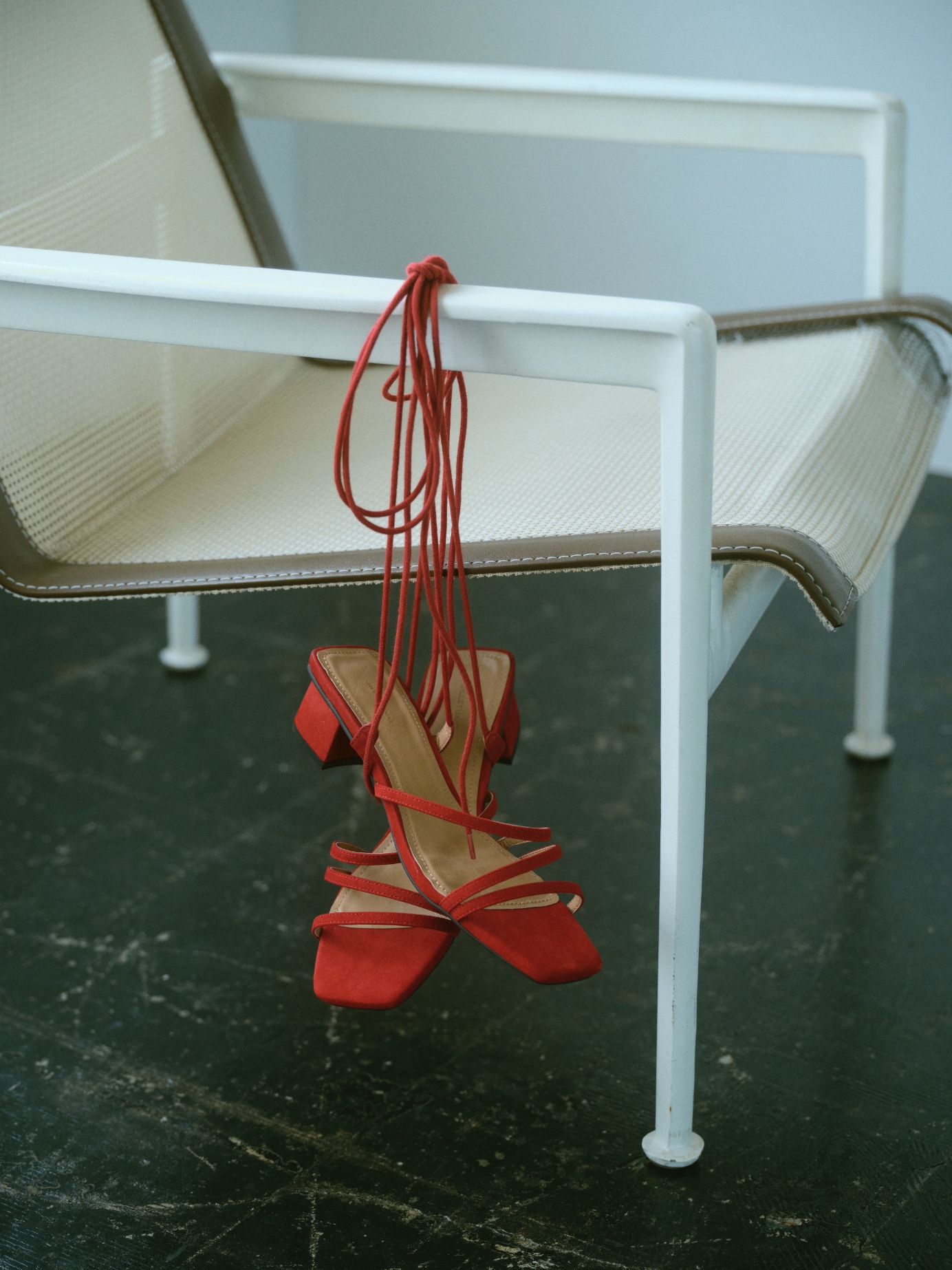 03.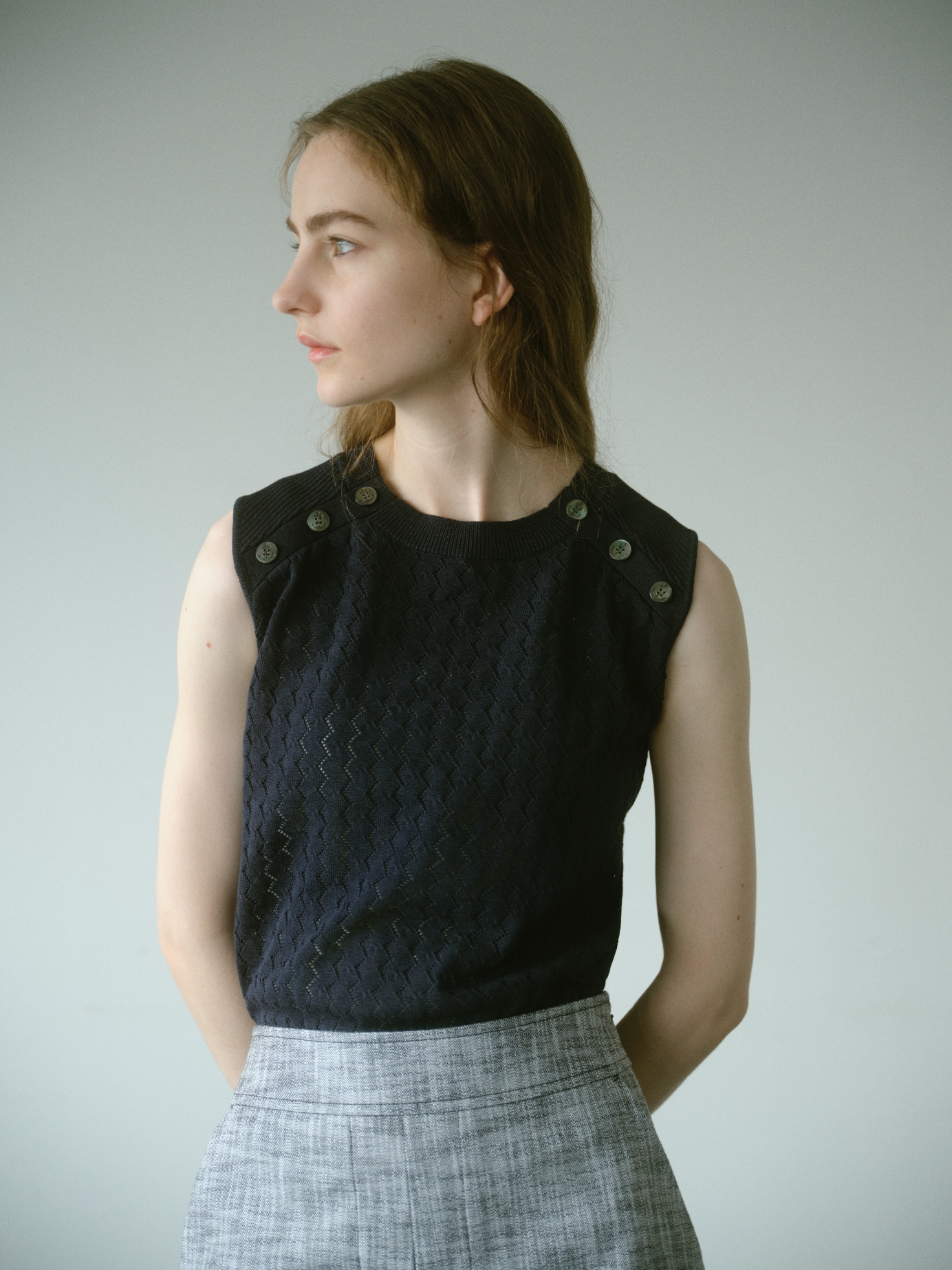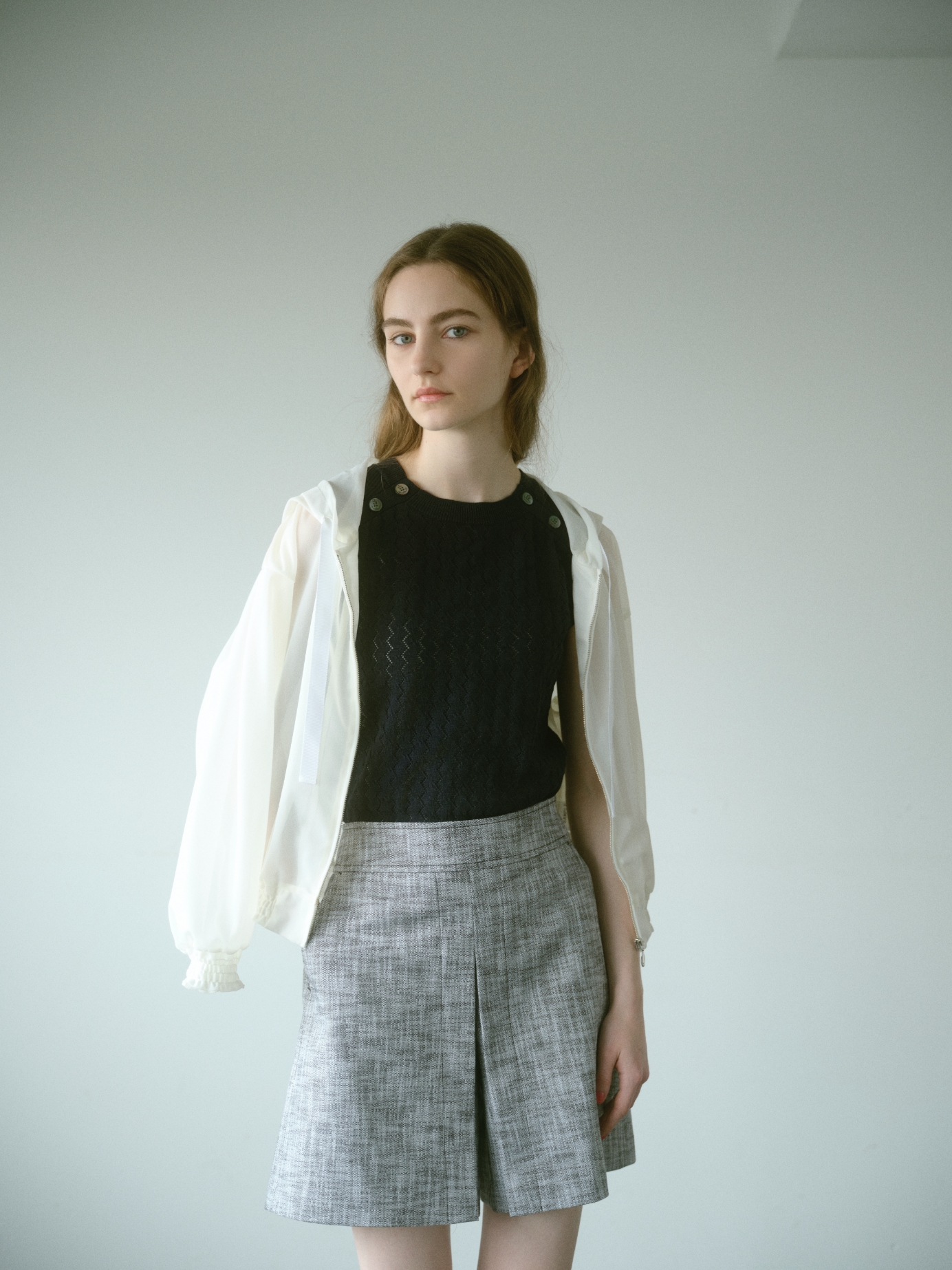 04.
04.

KNIT.

Marin Knit

¥15,400
While incorporating marine elements such as marine border,
border tape pattern, lace-up and buttons in the pattern and details, it
adds moderate sweetness with frills, gathers, and a soft voluminous feel.
A collection that is elegant and
feminine with a positive mood.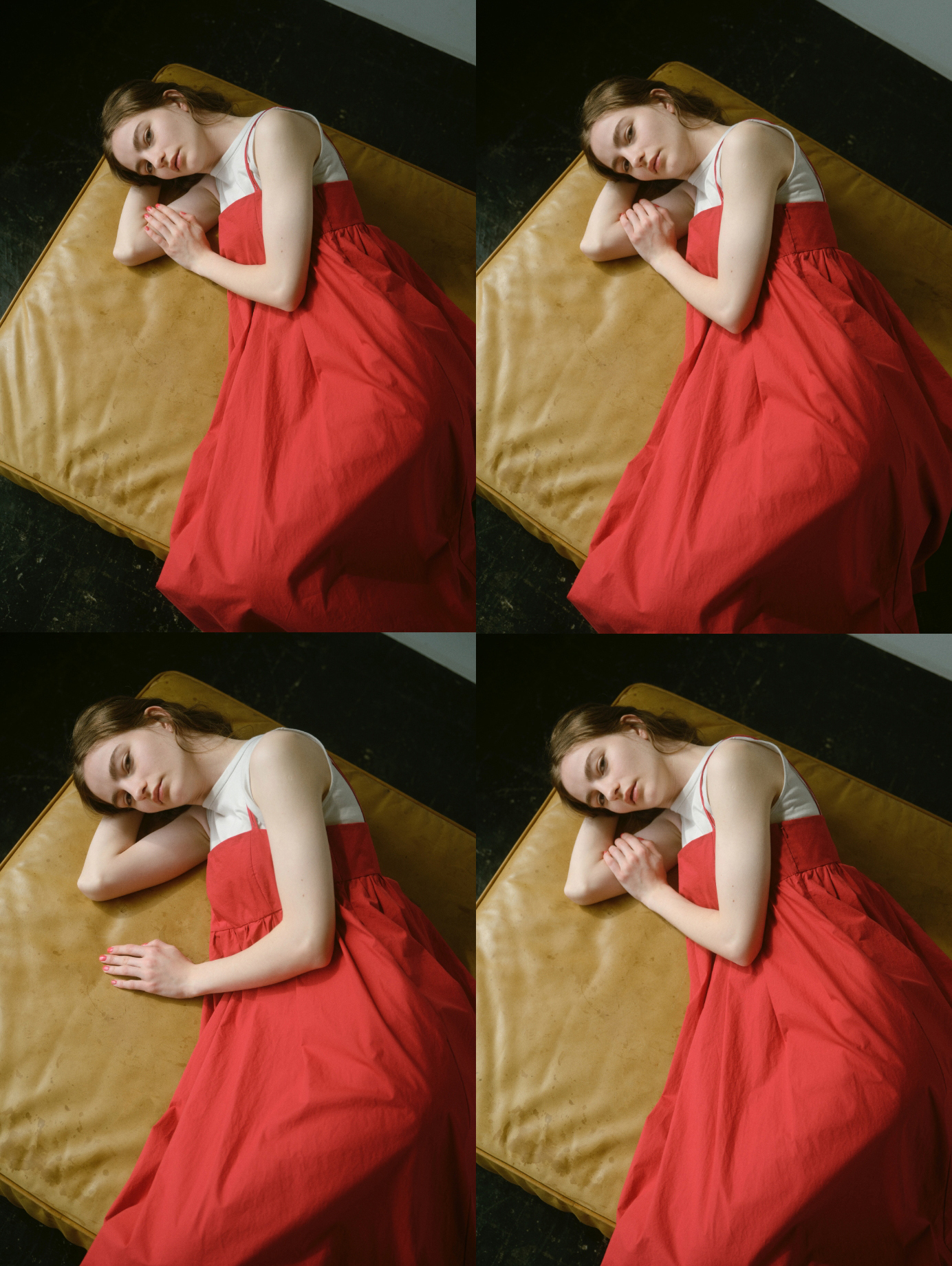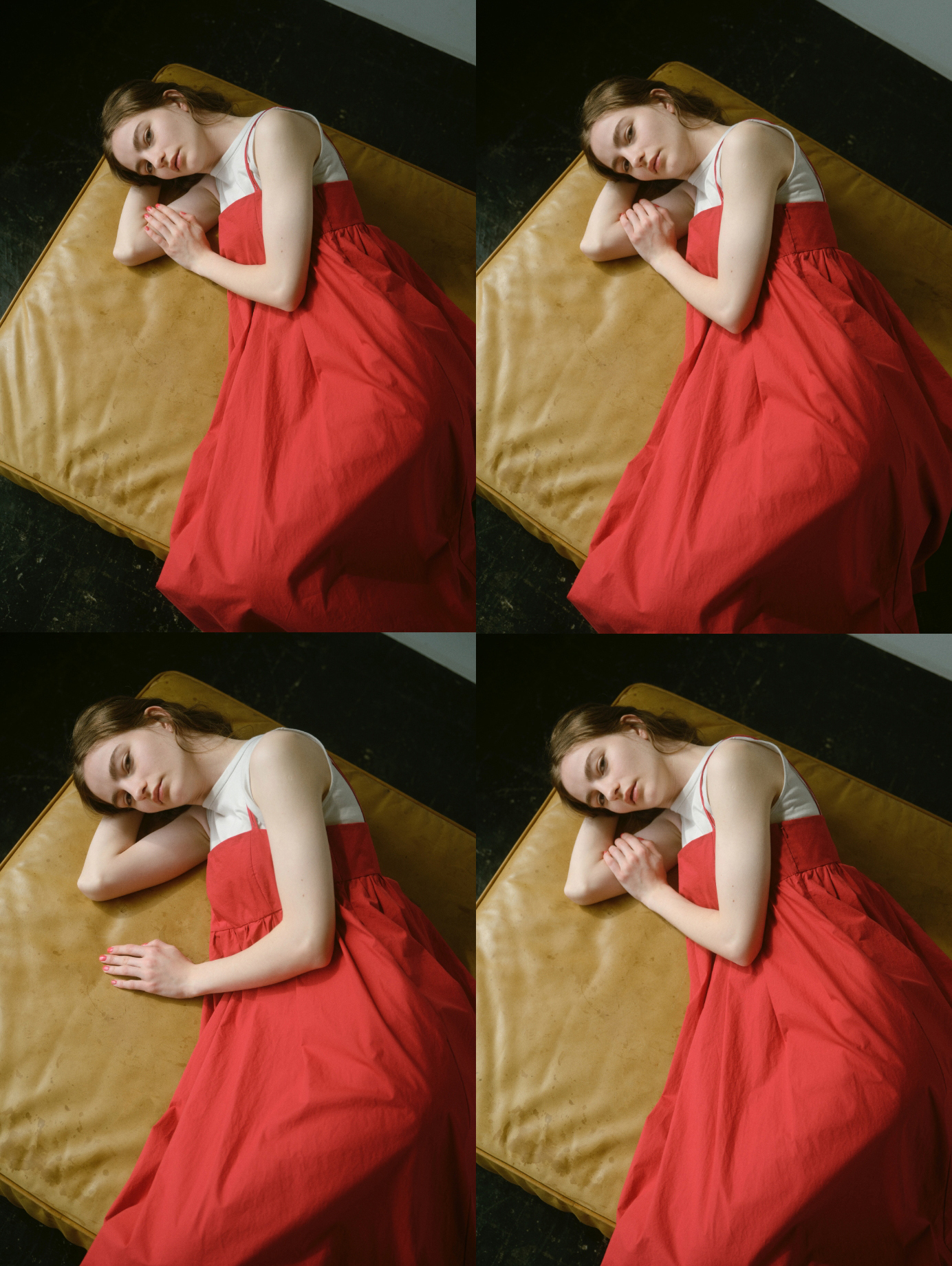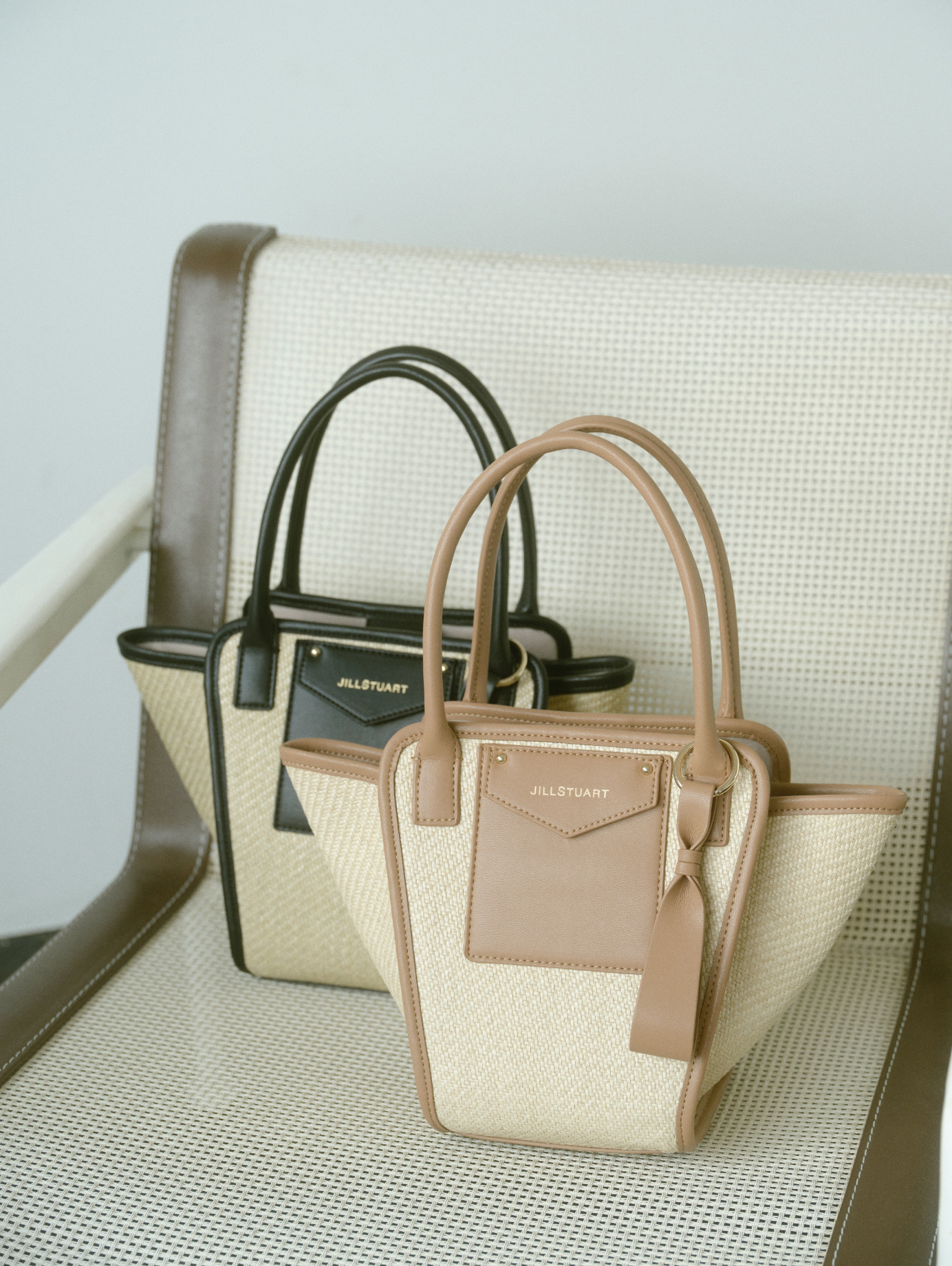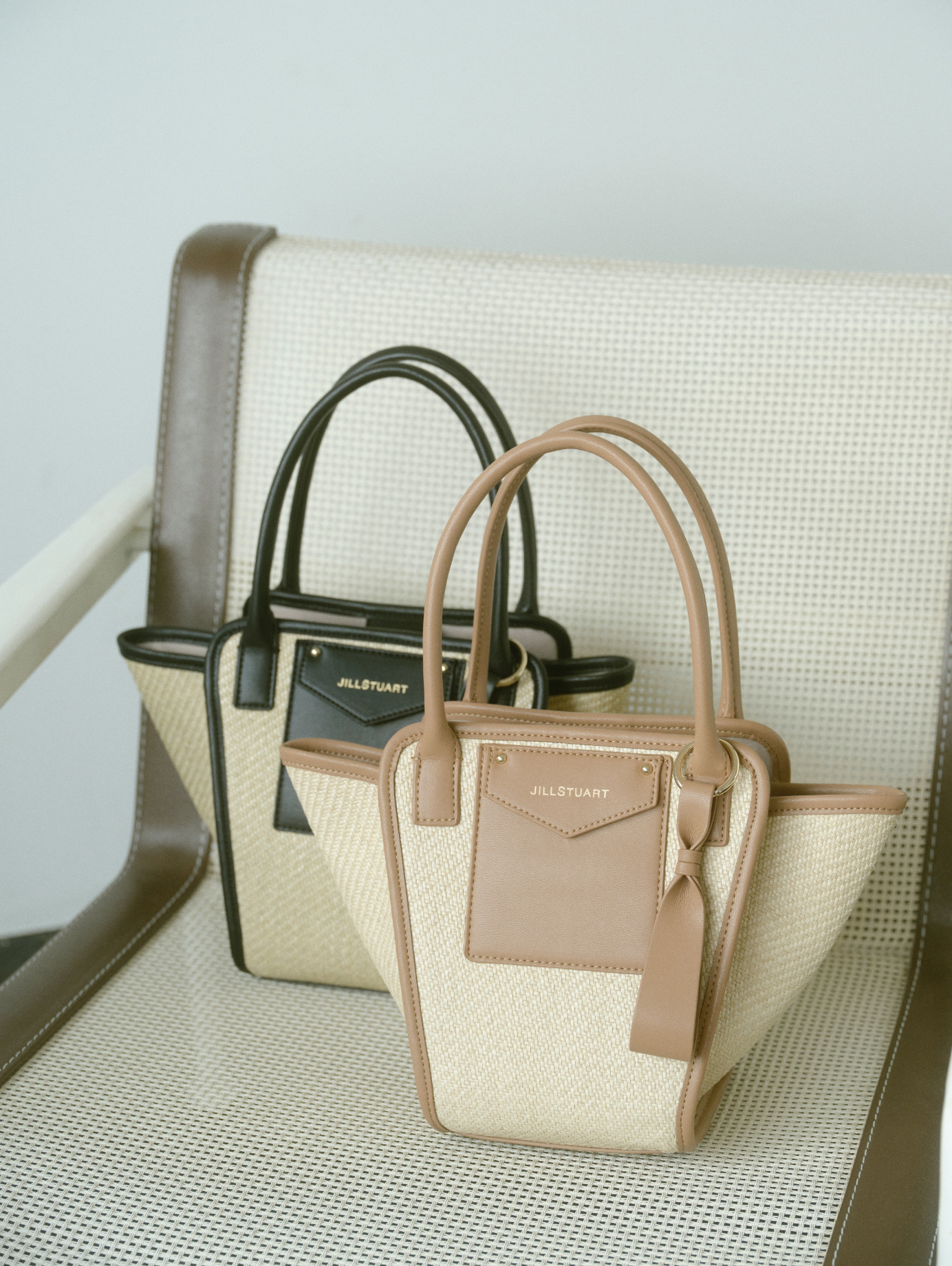 07.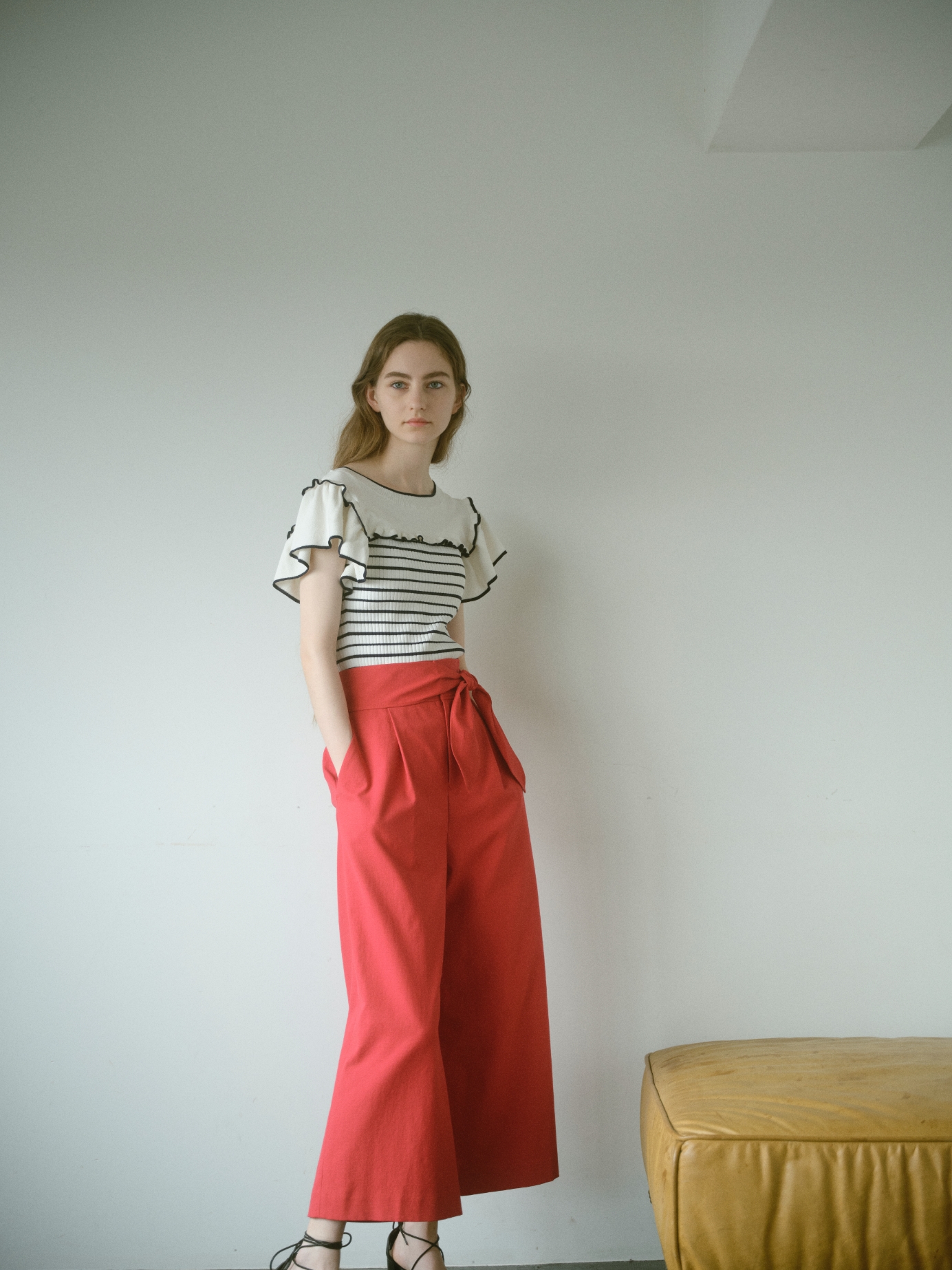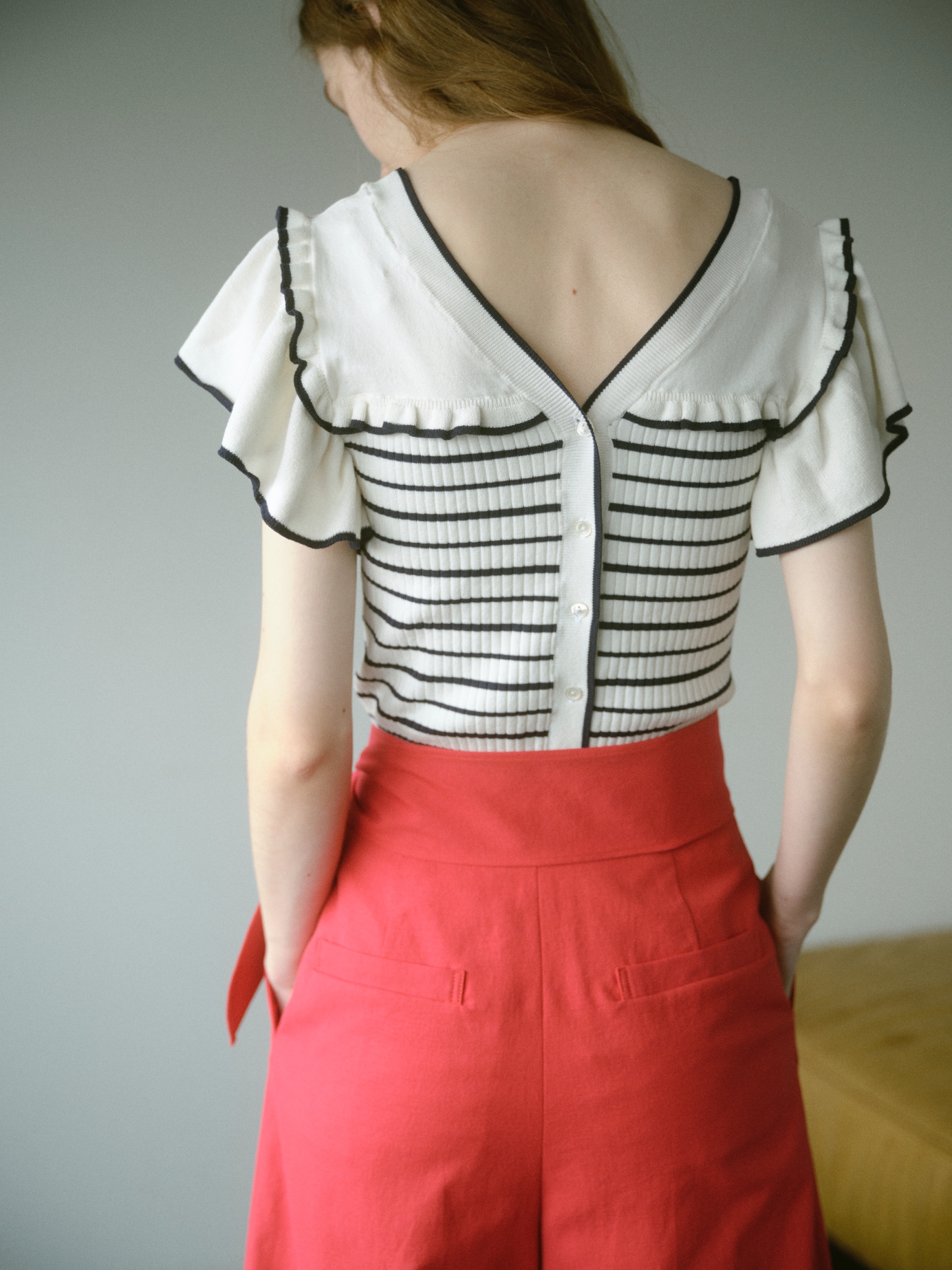 08.
08.

KNIT.

Anna

¥12,100